Level 1 | Craft Piano Lessons at Friends and Allies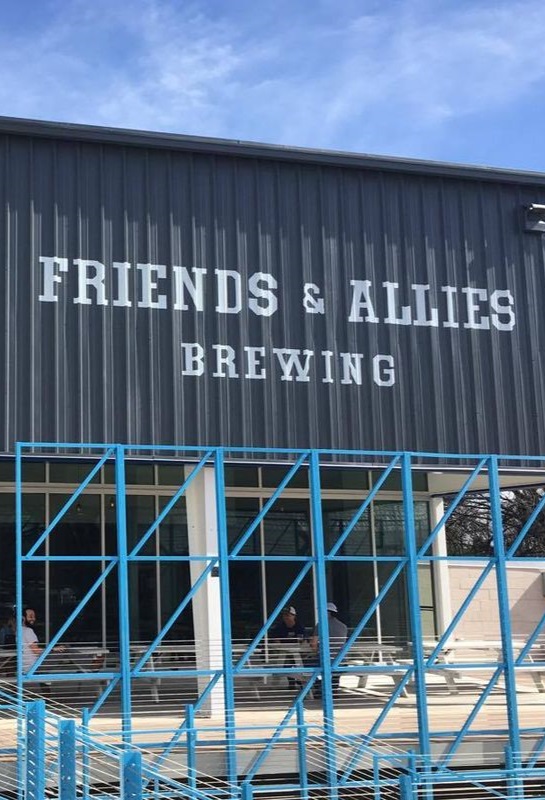 Level 1 | Craft Piano Lessons at Friends and Allies
April 30th to June 18th, 2019
6:30 - 7:30 PM
The perfect intro to music for those who have never touched an instrument: our Level 1 course introduces the fundamentals of reading music, playing the piano, and enhanced listening.
Details below!
CRAFT PIANO LESSONS AT FRIENDS AND ALLIES BREWING!
Tuesdays
April 30TH to June 18th, 2019

Level 1: Beginner
6:30 PM TO 7:30 PM
Cheers to Friends and Allies Brewing Company for hosting this round of our Level 1 Craft Piano course!
BASIC SPECS:
8 weeks of lessons

1 hour per lesson

11 spots available

11 keyboards set up for each lesson (one for each student)

1 beer included in every lesson!

Only $35 per lesson--beer and curriculum included!
COURSE OFFERINGS:
Beer-themed music theory and reading

Piano technique

Music history and appreciation

Did we mention you'll get a beer at every lesson?
PREREQUISITES:
No prior music training necessary!

Good taste in beer encouraged

Readiness to have FUN
Access to a piano for personal practice between lessons will help you get the best buzz from Craft Piano lessons. For information on low-cost piano keyboard rentals, check out Capital Music Center and tell them Beerthoven sent you!
Friends and Allies Brewing Company is located at: 979 Springdale Rd #124, Austin, TX 78702
If you have any questions or concerns, please visit our contact page and drop us a note! We would love to see you there to share this unique exbeerience with all of us!